The following instructions apply to the access levels and permissions exclusively required by team members at Rounded Digital. The same access levels and permissions may not apply to other users within your organization or outside collaborators and vendors.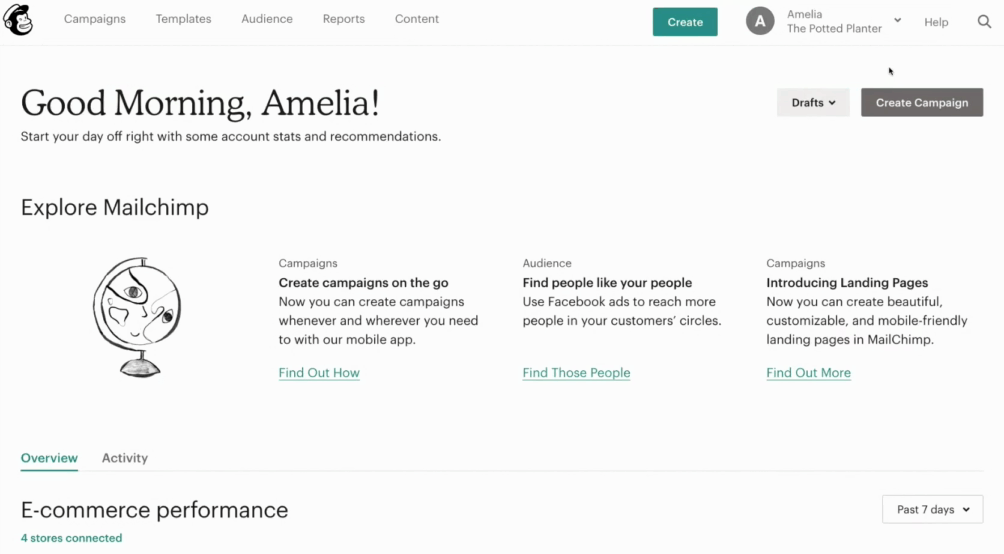 Sign in to MailChimp.
Click your profile name and choose Account.
Click the Settings drop-down menu and choose Users.
Click Invite A User.
Add Rounded Digital users by typing the following email addresses:


Kyle@wearerounded.com
Jason@wearerounded.com

To grant access, scroll to User Type and select Manager.
Click Send Invite. The email invitation asks recipients to join your account under the user level you selected and permits logging in with existing Mailchimp accounts.